The following pictures will be for the construction of my new studio for a new series, which I will not tell you people about yet. In the meantime, please tell me what you think of the newly developing studio.
This is a picture of the host, who will be hosting the series that will be coming shortly.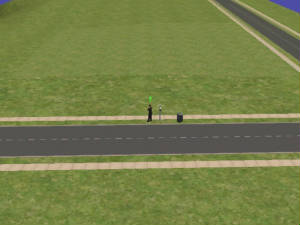 This is what the lot looked like in the begining. Not much, is there?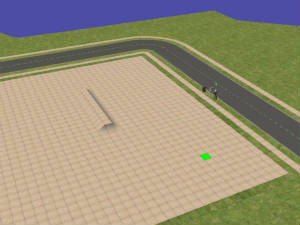 This is step one of building my blechers/benches. So far it doesn't look like much.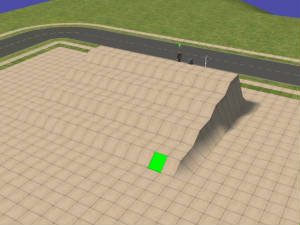 This is step two of the bleachers/benches. Now I have it to the height I need it at, i'm ready to split it in half.
Step three of the bleachers/benches. Now that it's slplit down the middle, all thats left are the stairs, railings, and benches.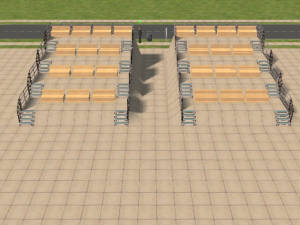 This is the picture of the benches complete.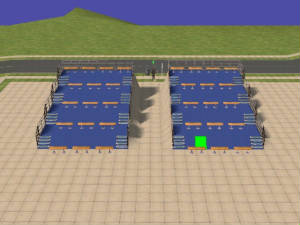 Here are the bleachers new color. They should look alot better once I get the walls up and everything else, and add some more color. Also if you didn't notice, I put in new benches.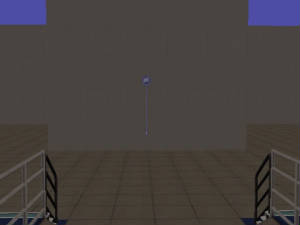 I now have the walls up inside the studio. This is a veiw from in between the bleachers towards where the stage will be shortly built.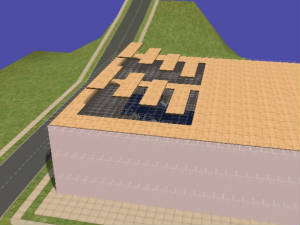 This is a picture of the roof. As you can see theres a minor little glitch, but it should be simple to fix. This is the last picture I have to show you for now, but please check in every so often for updates.